Property Management BC
Proper management can mean all the difference between a good and a bad investment. We have been real estate investors for over 15 years, self managing our own properties in Alberta and B.C.. This extensive, hands-on experience has given us good insight into the frustrations that rental property owners can go through.
WE WILL MEET OR EXCEED YOUR PROPERTY MANAGEMENT NEEDS
We know what it takes to manage a property, and we know what you are looking for.
Maximizing Revenues
Getting the most rent for your unit
Positive Cash Flow
The key to any business
Minimizing Expenses
Keeping turnover and wear and tear on your unit low
Equity Appreciation
Keeping the property in tip-top shape through preventative maintenance
Minimizing Hassle
We deal with the late night phone calls
Open Communication
We're here to serve your needs
CONTACT US >
Boutique Vancouver Property
Management by Real Estate Investors
As investors, we realize that furnaces generally break down when the weather gets really cold during the middle of the night, and that washing machines and plumbing systems always fail on a weekend when everyone is at home doing their laundry (over the holidays). We understand this, and that's why our call centre is here to take care of your needs 24 hours a day, 7 days a week.
Our "boutique" approach to property management will provide you with a level of service that you would not receive from the larger corporations.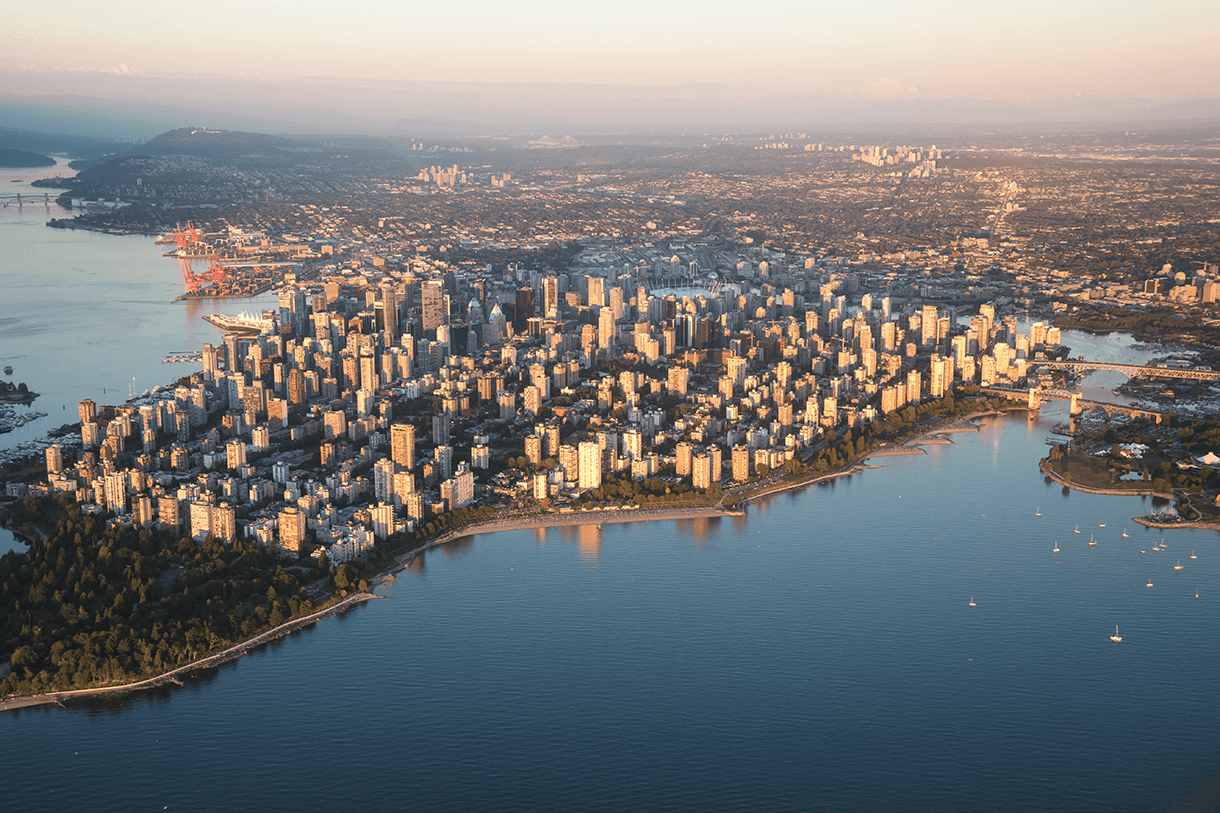 Here are some of the reasons you might look to hire Fort Park Property Management
Don't have the time to manage your rental property?
Leaving town and don't want the hassles of managing your properties?
Sick of tracking down tenants who are continually late with their rent payments?
Just inherited a property and are unsure of how to go about renting it out?
Tired of the late night phone calls for noise complaints and leaky toilets?
If you answered yes to any of these questions, then Fort Park Property Management has the answers for you!
Speak to our property management team. Call 604.447.7275
The rise of video technology One of the best things to come out of the Covid… Read more »
Some great advice for small strata corporations to make things work with their strata manager! This… Read more »